The Revolutionary PSI Panel®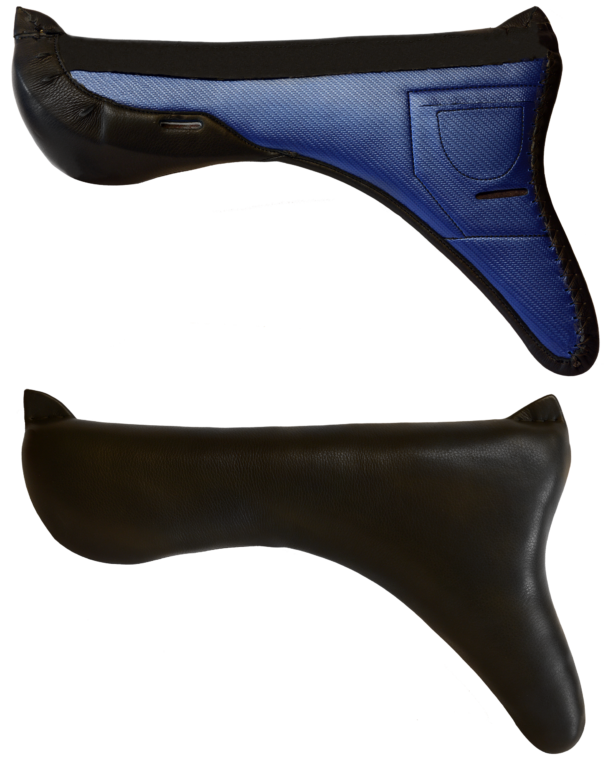 In our ongoing quest for innovation and our constant commitment to bringing the most advanced and scientifically supported products to the market, we introduce to you our revolutionary PSI Panel System, bringing the past back to the future, while creating a super close contact feel for the rider to the horse.
Our ability to ensure an optimal fit to the Saddle Support Area of the horse has been taken to the next level with our PSI Panel System! We can distribute the weight of the rider and saddle in this area much better, while even reducing the pressure per square inch to well below-accepted industry standards. This is especially ideal for horses with a smaller saddle support area with today's riders. Reducing the pressure per square inch helps maximize the horse's development and performance while ensuring a pain-free ride.
We are well ahead of the industry in our ability to fit all shapes and sizes of horses and riders with a variety of models, fully adjustable trees and various panel configurations. Our panel designs allow us to fit all saddle support areas and wither confirmations, while still ensuring the rider has the appropriate seat size. Accommodating the continuing shortening of the horse's back (as a result of breeding trends) has made 'saddle fit' a true combination of art and science.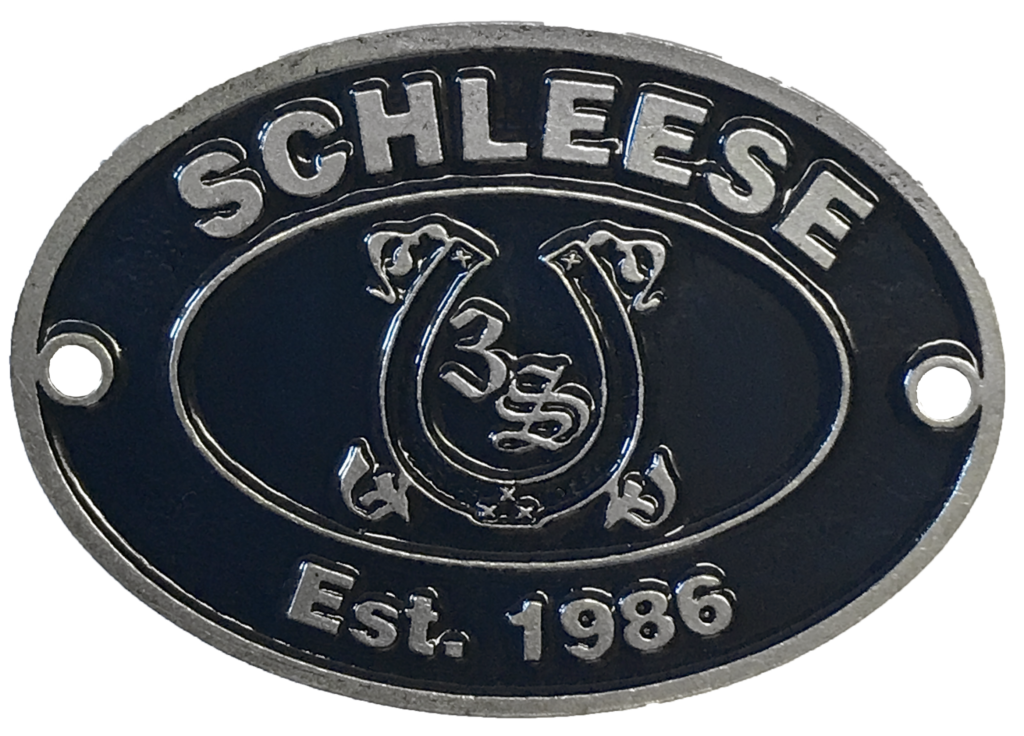 All saddles manufactured with a PSI panel will be clearly identified by a unique blue Schleese plate located under the skirt of each saddle.
For more exciting scientific background information on the PSI Panel System, please visit PSI Panel System®